Editextreme Video Production Services
Professional & Affordable Pre-production & Production Services In The Toronto Area
Anyone Know Of An Awesome Video Production Company In Toronto?
---
We Seamlessly Connect Our Pre-production & Video Production Services For Proven Results
Whatever your budget, video production, corporate video, brand identity video, documentary, short film, event, presentation, or just your own unique vision:
Editextreme will ensure you get the best video production results possible.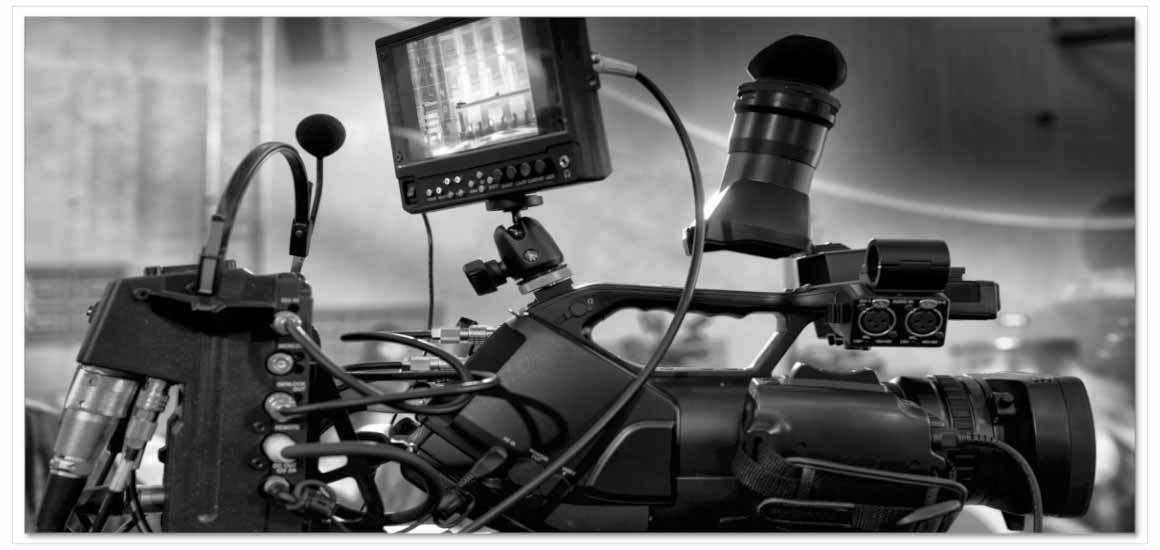 Video Pre-production Services
---
Video 'Pre-Production' is essentially any preparation that takes place before a video is shot.
Shooting video is usually the most expensive part of the entire process, so preparing for a video shoot is critically important to the eventual success of the shoot.
Being clear on what the video is going to look and sound like is crucial and things such as scripts, shot lists, and storyboards are all equally important parts of the preparation.
Consulting with Editextreme at the pre-production stage ensures that customers get the most out of a shoot.
Shooting a video is an investment.
And to almost every customer, a return on that investment is not only important: it's expected.
Unfortunately, often videos are beautiful, funny and entertaining, but still ineffective. Why?
Because the key factors that create social transmission or sharing of the video from person to person aren't included.
These factors are the specific reasons why people communicate with friends and acquaintances about a video, which then compels them to watch it.
We understand the concept of 'social transmission' and consulting with us in the planning phase enables customers to create videos that people will discuss and share.
And it is this that will maximize the transmission of their message.
Video Production Services
---
Where 'Pre-Production' involves the preparation prior to a shoot, 'Video Production' consists of everything involved in the actual shooting of a video.
It is often said that "Hindsight is 20/20", and an experienced video editor understands which shots will work best in the video editing process.
This is an important distinction to make, because working with an experienced video editor to plan your shoot will turn hindsight into foresight (which in turn will save you a lot of time & money).
When a professional editor and director of photography work together to plan a shoot, new possibilities emerge for a more exciting style in the finished video for the customer.
Our larger shoots often include an on-set editor to consult with the director of photography, camera operators and audio technicians to help with the planning of shots, check the quality of the sound and video and to assist with making back-ups.
Our crews are equipped the latest state of the art cameras (capable of shooting 4K video), extensive gear with full lighting equipment, green screens, and are experienced with multi-camera shoots.
With the benefit of an on-set video editor, our highly reliable & experienced crews have the versatility of shooting while the video editing is in progress and producing the best raw footage to create videos that are remarkably effective.
Putting all of these factors together ensures that our customers get the best possible results when their video is edited.
We've been providing video production services in Toronto this way for more than 20 years and our results speak for themselves.