Video Tape Transfers & Conversions
Editextreme Provides Fast & Affordable Video Tape Transfers & Conversions In The Toronto Area
Does Anyone Do Video Tape Transfers In Toronto?
---
Our Video Tape Transfers Will Turn Those Dusty Old Videos Into Works Of Art
Editextreme can digitize old home movies on videotape (including VHS, DV, HDV, & 8mm video) recordings and help make them into something even more nostalgic and incredible. Edited video recordings can make for great gifts or presentations at birthdays, anniversaries and memorials.
Breathe new life into your old video recordings and partner your transfer with Editextreme's home video editing services!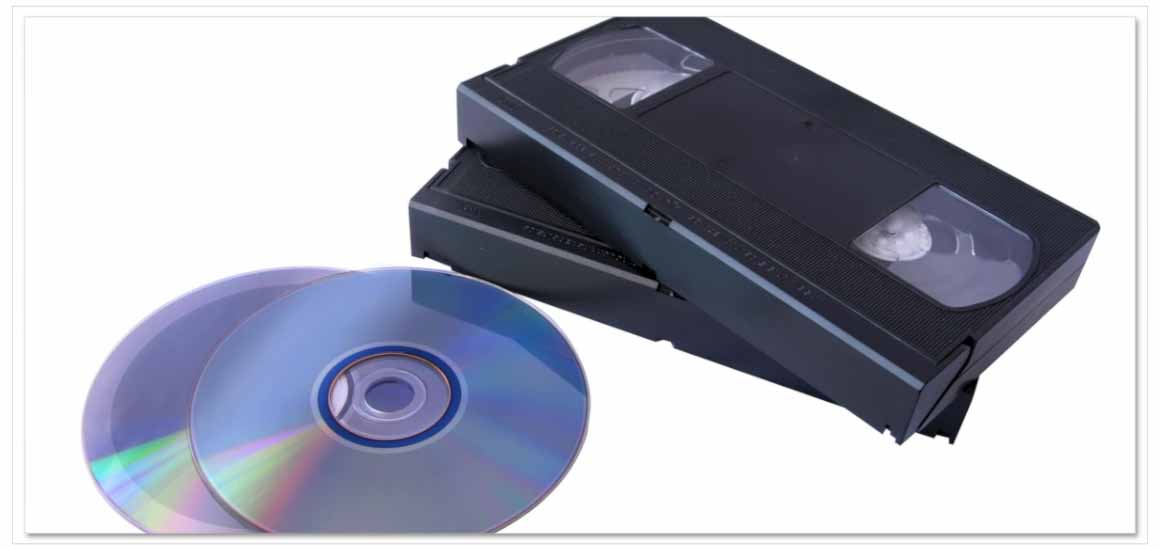 Video Tape Transfer & Conversion Rates
---
Video tape transfers to HD costs $15.00 per hour of video.
Minimum charge is $12.50 per tape.
Broken or damaged videotapes can be repaired for $35.00.
We do not charge for unsuccessful repairs.
Transferred video can also be burned to DVD for an additional $5.00 per DVD or $10 per Blu-Ray DVD.
Convert DVD to digital video file for $15.00 each.
We also do many kinds of digital video conversion. If you have any digital video files that you need converted to a different format, contact us for a free quote.
DVD Authoring
---
We can author a duplication master for either regular or Blu-Ray DVDs with menu chapters and special features.
We can also create the artwork to be printed on the DVDs by an external duplication service.
DVD Authoring Rates:
DVD authoring with menus will require additional labour and will be billed at $30.00 per hour.
It generally takes 1-4 hours to author a DVD with menus, depending on the complexity.
Audio Transfer Rates:
Transferring audio from cassettes to HD costs $12.00 per hour of audio.
Minimum charge is $6.00 per cassette.