Meet The Editextreme Team
We've Put Together An Extreme Team Of Extremely Talented People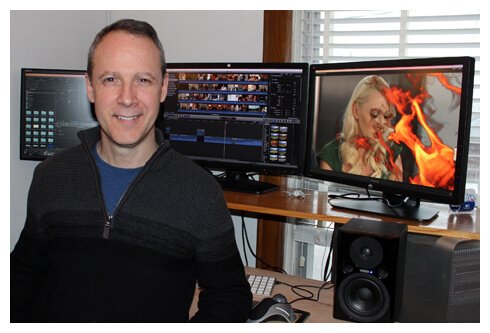 Ian Pearson
---
Owner • Supervising Video Editor • Video Production & Post-Production Consultant
Ian Pearson is a professional video editor whose fascination with cinematic arts has led him into a career of more than 20 years within the video and film industry.
A graduate of the Ontario College of Art (OCADU), majoring in Photo-Electric Arts, Ian has edited videos for more than 80 television programs and hundreds of advertisements featuring many household brand-name products and services.
Ian's passion continues to drive him to expand his knowledge and understanding of humanity's efforts to communicate through the use of time-based media.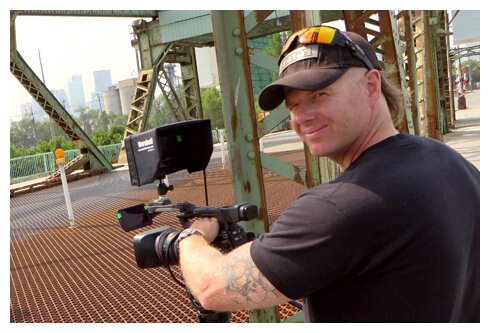 Greg Sommer
---
Director of Photography
Since the year 2000 Greg has shot hundreds of video productions including web video, promotional video, interviews, testimonials, corporate events, green screen, documentaries, lectures, live and special events (TriCaster HDMI and BNC output for live streaming & screens), extreme sports, weddings, music videos and EPKs.
Greg is a hard-working, passionate and energetic cinematographer who exemplifies the finest attributes of his profession. He is reliable and versatile, works safe, and can skillfully coordinate multi-camera shoots.
His positivity, enthusiasm, professional skill and extensive gear make him a dedicated, conscientious camera operator who cares about people and high-quality results.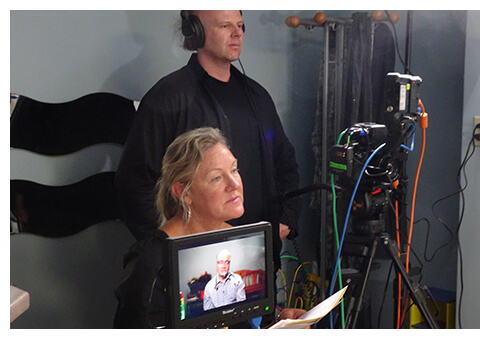 Michelle Hughes
---
Writer/Producer • Field Producer
Michelle Hughes is a writer/producer/director who is passionate about creating content to make a difference in peoples' lives. Since 2004, she has been creating programs for Canadians with the intent to educate, enabling decisiveness and inspiring action.
Michelle has produced countless programs for both television and digital audiences. Whether addressing household needs, diet, lifestyle or the intricacies of disease management, she is devoted to crafting content that resonates with the audience.
Her previous work includes: Canadian Health & Family (CTV) • Canadian Better Living (CTV, The Food Network, Slice) • Canadian Business Spotlight (BNN) • Real Patients Speak (CTV/Digital Series)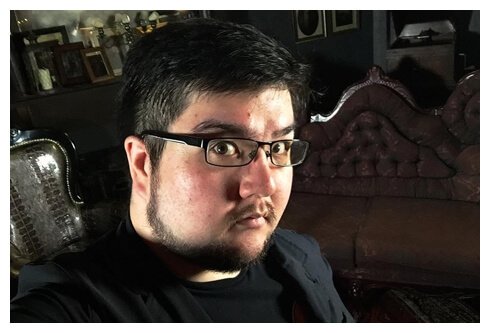 Chris Ho
---
Our Go-To Editor
After completing his film and video diploma program at Trebas Institute, Chris was referred to Editextreme by them as a star pupil and highly talented young video editor.
Chris arrived for his first day at Editextreme, only to find 3 video editors overwhelmed with work. With little time available to actually train him, Ian instead handed him a drive and a paper edit and asked him to "do the best he could". Well, Chris performed masterfully and has since become our go-to editor.
Chris has also pursued a handful of short film projects, receiving an award for his student film "Balance" at the 2014 Trebas Film Festival.
His years of YouTube experience have garnered over 38,000 subscribers with 150,000-250,000 views per month.
From filming on-site at the YouTube Space Toronto studios and various short film shoots, to personally producing promo videos for ToyHax and an educational video for BC Assessment, to hosting and performing on-camera and in front of live audiences, Chris has a passion for many aspects of media production and post-production.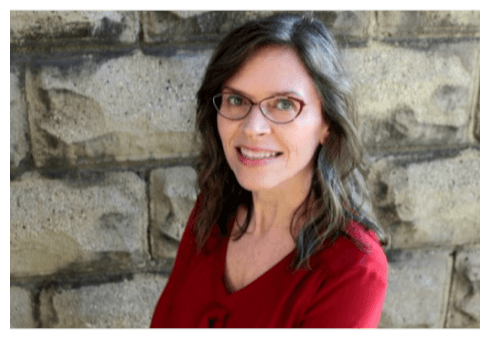 Kateryna Spiwak
---
Human Resources and Public Relations
Human Resources and administrative services are provided by Kateryna Spiwak, B.A. Psych., CRHM. Kat brings extensive experience in personnel and small business management and a discerning eye for best practices. She also provides levity, a creative approach, and really good dark chocolate.